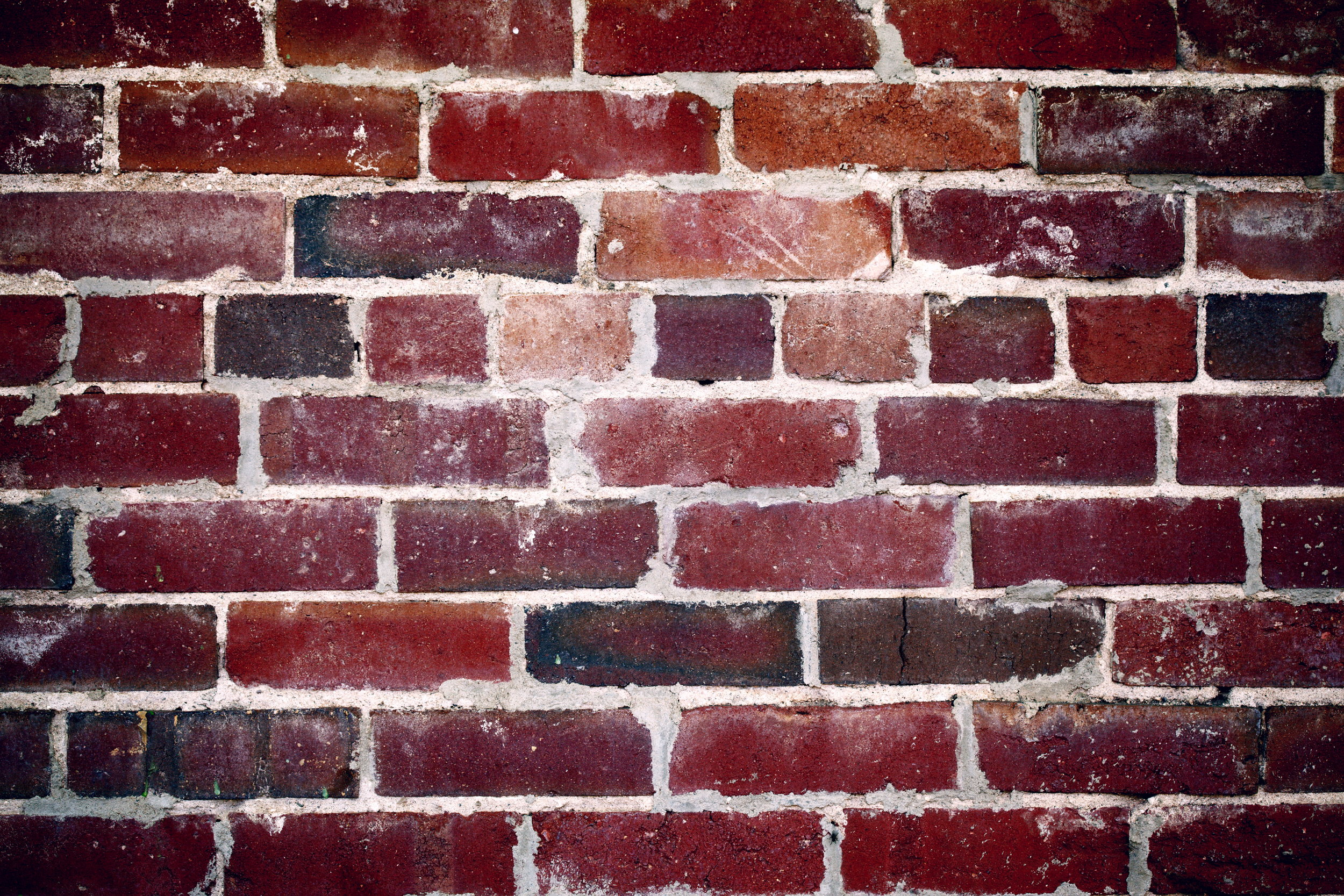 Your Prospects are understandably Confused
Because from where they stand it has become nearly impossible to tell your company apart from any other company with similar products and services. To them, you're just another brick in the wall. At The HOOP Coaching Company your team will learn to stop dressing itself according to what your competition is wearing. Our coaching programs deliver fresh, engaging and highly customized content to your sales organization to reinvigorate their drive and your sales process. We strengthen your position and reach of 'company voice' in an over-crowded market.
Our services focus on developing the skills your team needs to be successful in sales - and life.