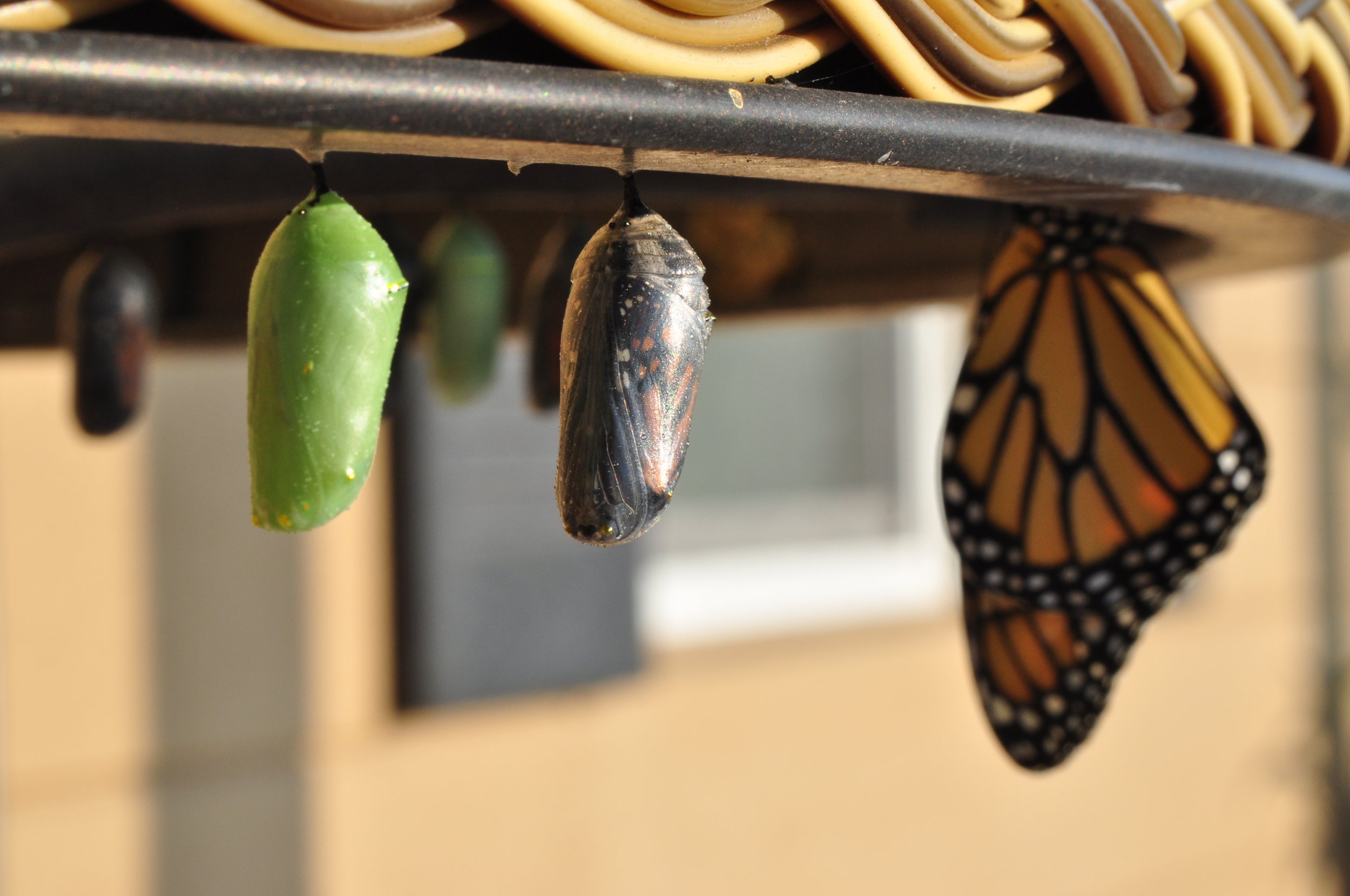 EXPEL FEAR
Every salesperson is asked to make the same choice, day in and day out: Interrupt or Fail. Fear is what complicates the simple. Our workshops are customized to challenge and transform the members of your sales organization and change the relationship they have with fear. Because the only way around fear, is through it.
Adaptability
In a people-oriented profession, it's important to understand behavior. At HOOP we provide curriculum that offers deep insight into how to extract the desires, motivators, and fears behind every prospect. Your team will learn how to read people and anticipate their needs.
PursUe the "No"
As sales people, we've learned to pursue the "yes" in aversion to hearing the "no". But pursuing the "no" can be as valuable to the health and accuracy of your pipeline as the "yes" is to your bottomline.
Exploit the competitive advantage
Can your team easily explain why a customer should choose your product over a competitor's? Better yet, are you spending more time evaluating your ability to "outscore" the competition than on your single greatest competitive advantage: the sales team you have in front of you?